All Members are Verified
Only the best companies can buy & sell to the general public with Tradeloop.
Elevate your game & get certified today!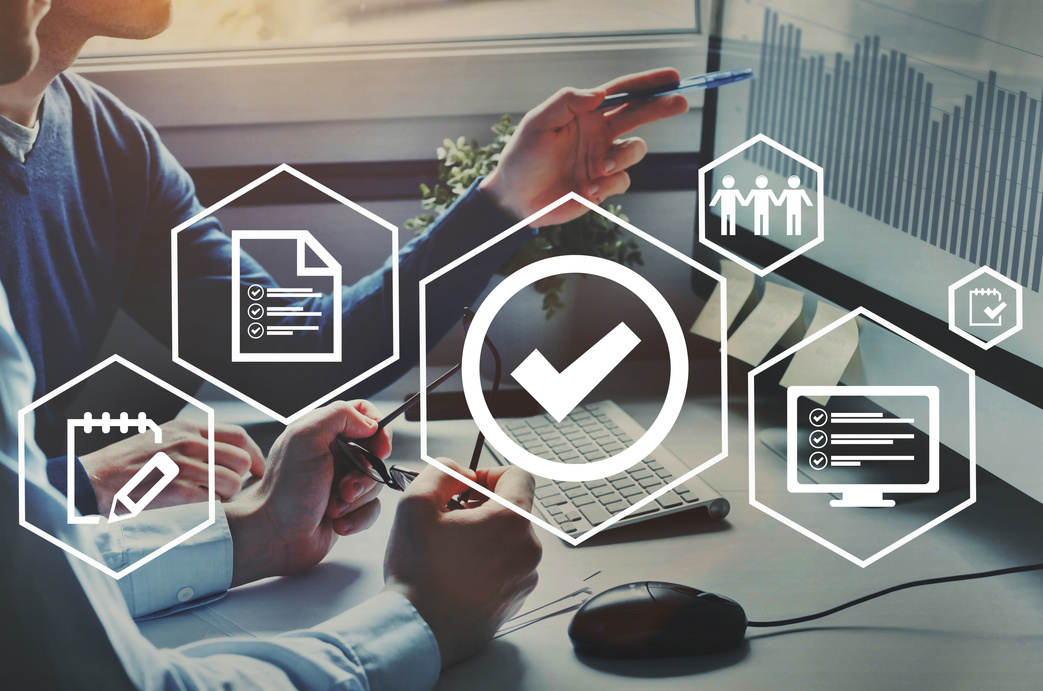 Pro Certification
130-point certification program to buy & sell on public & members-only sites
Awarded for demonstrating organization competency
Applicants vetted by membership committee
New members dispute free for 6 months
Certified Members receive license to display certification in sales & marketing materials.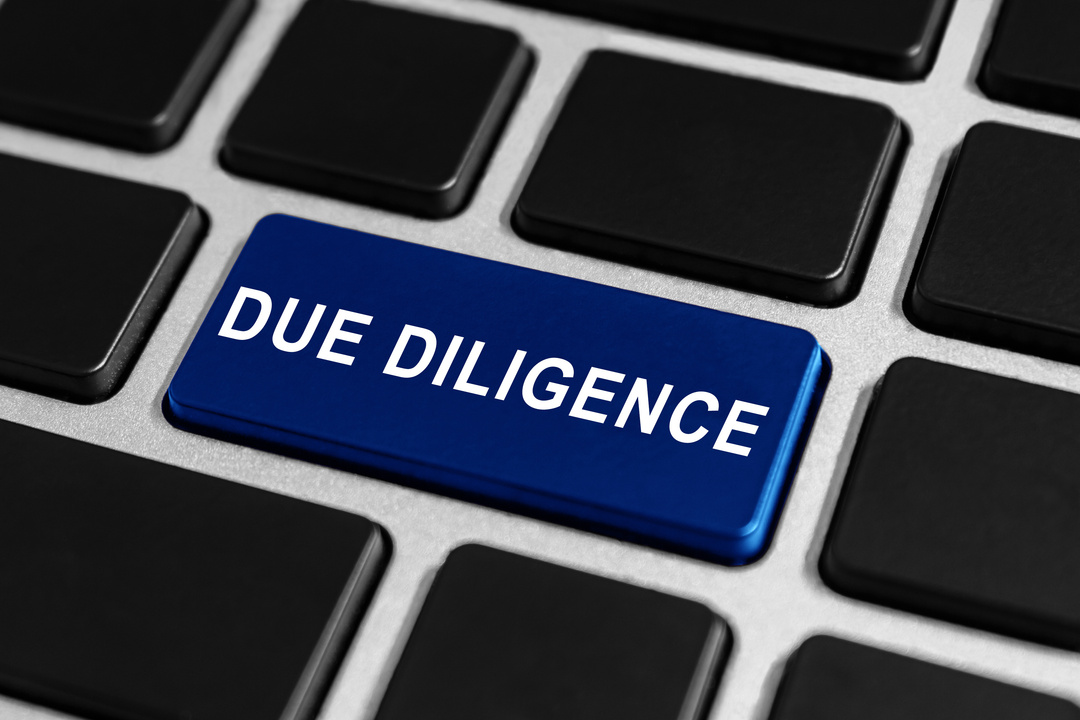 Due Diligence Reports
Access detailed verification reporting on all members
Detailed compliance reports speed up downstream diligence requirements
Trust/Risk scores based on daily activity
3rd party risk assessment data, online reputation research, industry standing, bank & trade references, staff reviews, & more!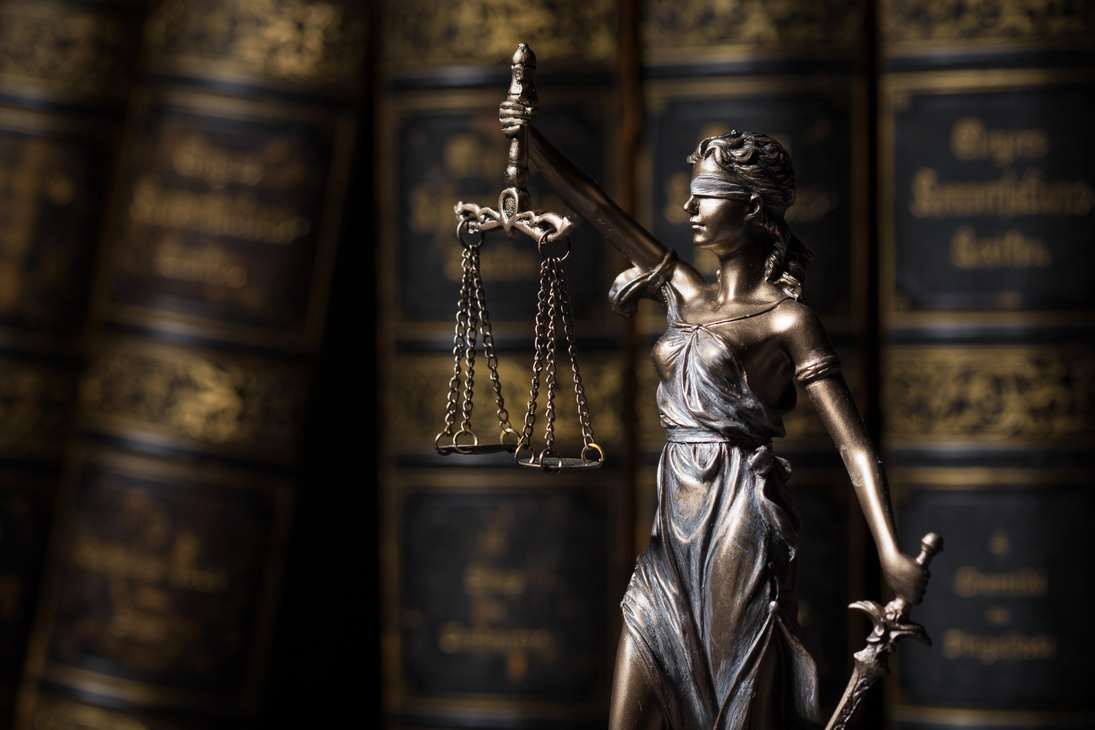 Dispute Resolution
As the industry watchdog, we have access to exclusive reports & reviews
Our Complaint Board & Ethics Committee review complaints & provide dispute resolution for the entire IT trading marketplace.
We run this service for the industry. If you feel you've been ripped off (even on a competitor's site), file a complaint through us!
Tradeloop Ethics
Disputes are handled by a volunteer committee.
Due Diligence Report
Like a credit report, detailed verification reporting on all members
Tradeloop Certification
Demonstrate the competency needed to service end-users.
Other Benefits of Membership
Post your buys and sells to thousands of qualified traders.
Connect your Entire Inventory.
Real-Time Alerts. Be the first to know.
Research the Market with Powerful Tools
Custom storefronts. Build your Brand.
Each employee gets their own profile.
Three Networks in One
1. Sell in the general public marketplace
Post to the public to get responses from thousands of buyers looking for the wholesale goods posted by our members.
2. Trade with verified members only
Our Members are mostly B2B resellers looking to buy and sell in bulk with the public and other members.
3. Trade with your own custom Trading Network
A social network where you can connect to your partners, just like LinkedIn.
Predictable Monthly Subscription
Do deals with other members offline, with no transaction fees.