Tradeloop is...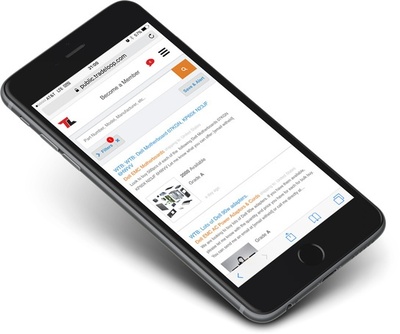 A Public Marketplace
Smaller resellers and repair shops can safely buy small lots and repair parts from Certified Members. No subscription fee.
A Members-Only Network
The members-only network gives professional traders access to tens of thousands of free users and members-only listings, plus the full contact info of all other members.
Our Members are the Most Reputable in the Industry


All Categories of Electronics... and More
From laptops, cell-phones, & other IT bulk lots to millions of hard-to-find computer parts, we've got it all!
Laptops
Mobile Devices

Computer Parts
Desktops
Servers
Drives & Storage

Networking & Telecom
Monitors
Printers, Ink & Toner, Parts
Computer Accessories
The Safest Wholesale Trading Community
Our certification process takes the worry out of trading.
Ethics
Process
Disputes heard by volunteer member committee
Multi-level sanction process
Complete transparency of all cases
Backed by Tradeloop's Member Code of Ethics
Due
Diligence
Sellers must pass a 130-point test
Trust/Risk scores based on daily activity
Applicants vetted by membership committee
New members must be dispute free for 6 months
Pro
Certification
Awarded for demonstrating organizational competency
Required for public trading
Granted after passing due-diligence criteria & application process
All Members are Verified
Only the best companies can buy & sell to the general public with Tradeloop.
Elevate your game & get certified today!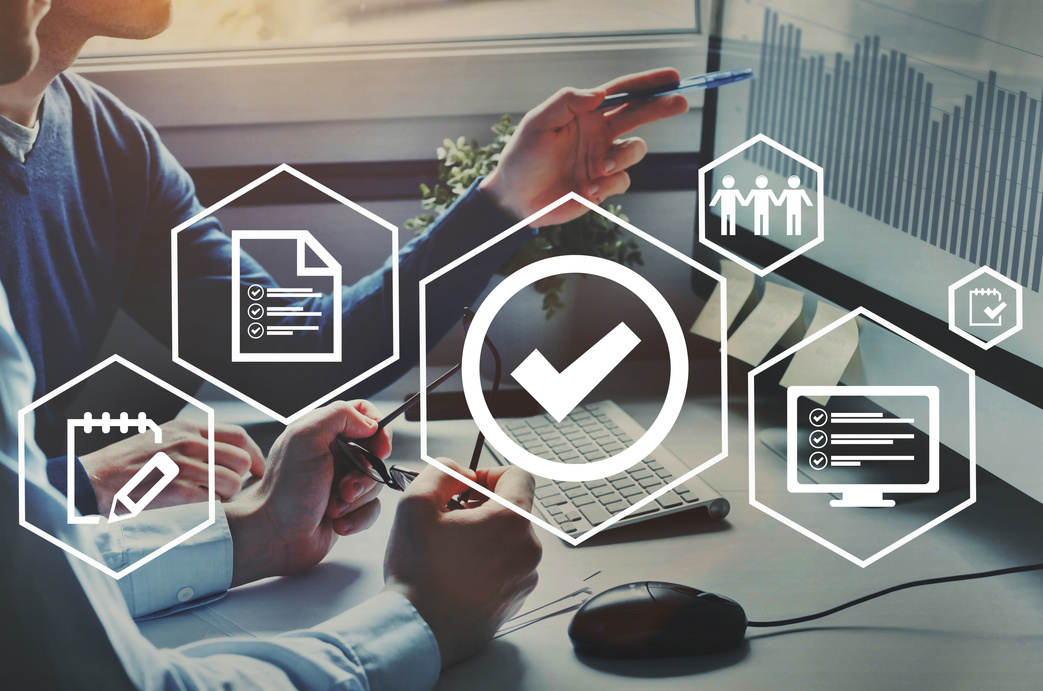 Pro Certification
130-point certification program to buy & sell on public & members-only sites
Awarded for demonstrating organization competency
Applicants vetted by membership committee
New members dispute free for 6 months
Certified Members receive license to display certification in sales & marketing materials.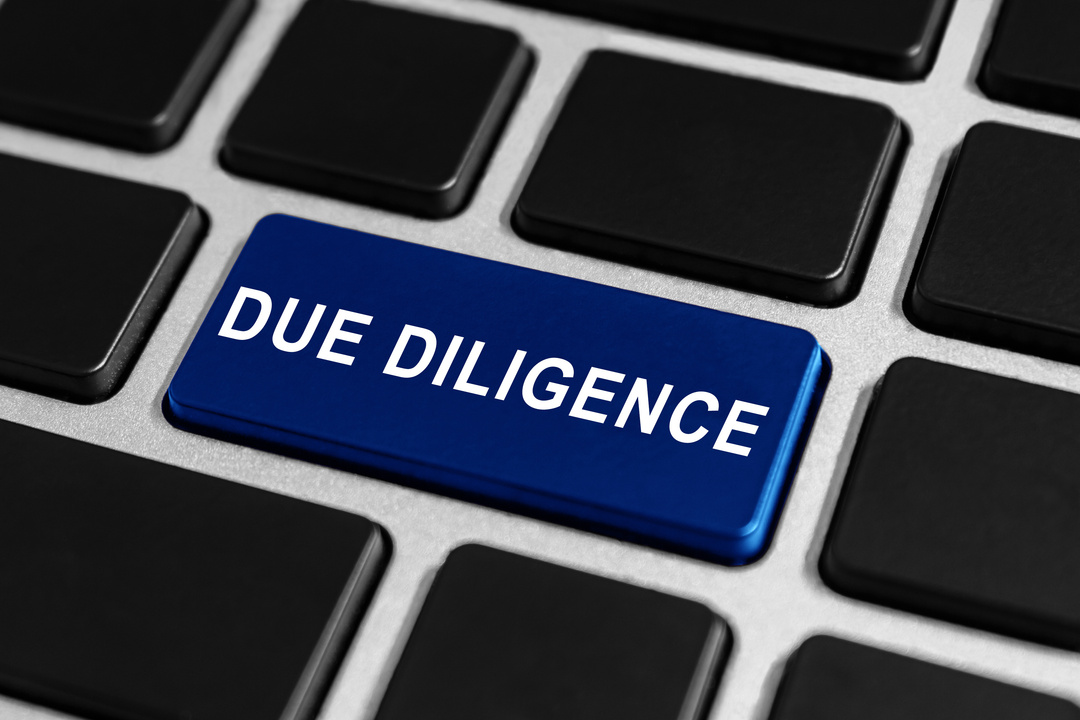 Due Diligence Reports
Access detailed verification reporting on all members
Detailed compliance reports speed up downstream diligence requirements
Trust/Risk scores based on daily activity
3rd party risk assessment data, online reputation research, industry standing, bank & trade references, staff reviews, & more!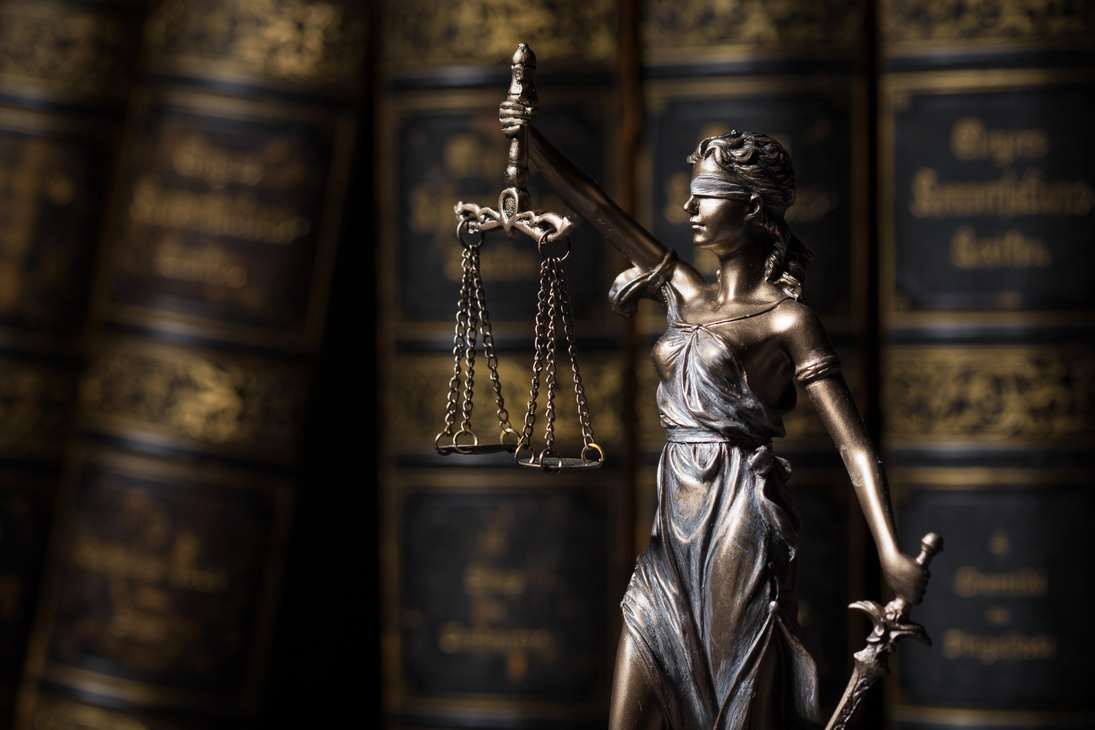 Dispute Resolution
As the industry watchdog, we have access to exclusive reports & reviews
Our Complaint Board & Ethics Committee review complaints & provide dispute resolution for the entire IT trading marketplace.
We run this service for the industry. If you feel you've been ripped off (even on a competitor's site), file a complaint through us!
The Benefits of Membership
Trade confidently with Tradeloop
Bring In
More Leads
World's largest IT Dealer Directory; advanced search features, connect on & offline; SEO optimized listings bring in more leads from search engines.
Safe &
Secure
Extensive member vetting, an industry ethics board, & due diligence processes foster a trading exchange built on trust, safety, and security.
Millions of
Buys & Sells
Access more listings, easily post bulk & upload inventory files for other members, drill down into dozens of categories, & find millions of hard to find parts.
Certification
Program
Being Tradeloop Certified earns you the reputation as a trusted member of the IT trading community.
Real-Time Customized
Alerts
Never miss a great deal again! Get notified about specific items, broadcast new listings, get real-time alerts, & create your own private trading network.
No Hidden Fees
No transaction fees, unlimited users per account, & membership rewards. Pick the plan that suits you, start trading & start earning.