The Members-Only B2B Exchange
All members have access to the private trading site, with Members-only listings, tons of tools and features, and no transaction fees.
Trading Certification for the Public Marketplace
Only the best companies, that can demonstrate organizational competency and ethical trading practices, are eligible to buy and sell to the general public.
About the Members-Site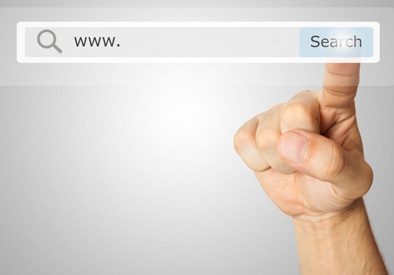 Post Buys and Sells
Members can post bulk listings and upload inventory files for other Members.
Certified Members can also post to the public site.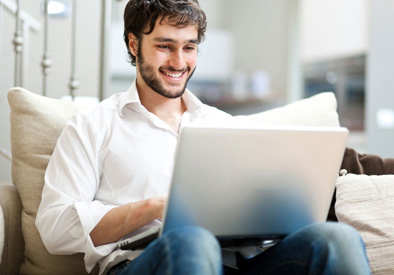 Real-time Email Alerts
Members can get listings by email in real-time,
non-members receive in digest format a few hours later or at the end of the trading day.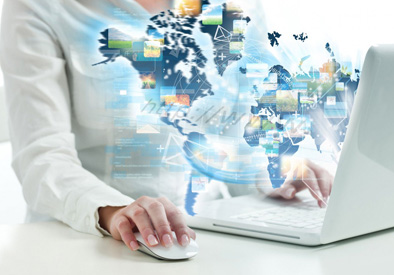 Reply by Email
Members reply to listings and messages by email.
Non-members must login to reply.
Full Contact Information
Members receive full contact info and can do their deals offline.
Non-members must message through the site.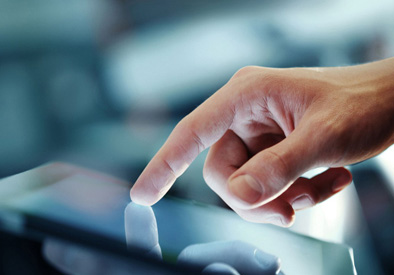 No Transaction Fees
Members pay a small monthly or annual subscription fee.
There are no transaction fees on the listings between Members.
About the Tradeloop Certification for Public Trading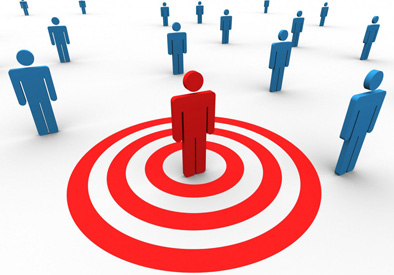 Tradeloop Public Trading Certification
All Members are identity checked, however to buy and sell on the public site, a Member must become Certified, which involves a Competency Asessment Survey, pass a 130 point Due Diligence score, an Advisory Committee review and a application period with no disputes or complaints. Certified Members receive a license to display the Tradeloop Certification logo in their print and electronic media.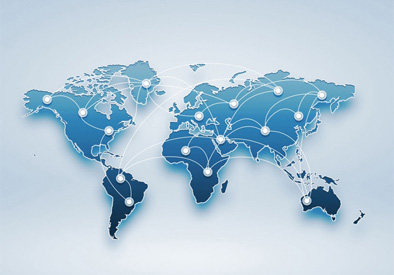 Due Diligence Reports
Due Diligence Reports are available for all Certified Members. For R2 companies, these reports can speed compliance to downstream due diligence requirements. The reports include:
Corporate Identity Documents & Verifications
Industry Standing (Certifications and Credentials)
Online Reputation Research
Bank and Trade References
3rd Party Risk Assessment Data
Staff review notes
Ethics Cases and Dispute History
All disputes are handled by a volunteer committee that can post sanctions including banishment from the Membership. Full reports including all discussion and details are available for all published cases. Read More about our Ethics Process.
There is so much more!
All Members get unlimited users with assignable access levels.
Tradeloop has the world's largest IT Dealer Directory.
Create your own private trading network.
Membership Rewards program.
Research reports… price history, search history, who searched my parts, help me price my parts, who viewed my profile, many more.
Access to wiki catalog of every IT part seen for 20+ years.
Too many to list!