Three Networks in One
1. Sell to end users in the public marketplace
Post to the public and take advantage of our SEO standings to get responses from thousands of buyers looking for the wholesale goods posted by our members.
2. Trade with verified Members
Our Members are mostly B2B wholesale resellers looking to buy and sell in bulk with the public and other members.
3. Trade with your own custom Trading Network
A social network where you can connect to your partners, just like LinkedIn.
Members Receive Full Contact Info
Non members conduct all deals through site, but members gain access to the full contact information of other members and…
…are able to communicate directly with each other to do deals offline, without additional site-related transaction fees.
All Members are Verified
Only the best companies can buy & sell to the general public with Tradeloop.
Elevate your game & get certified today!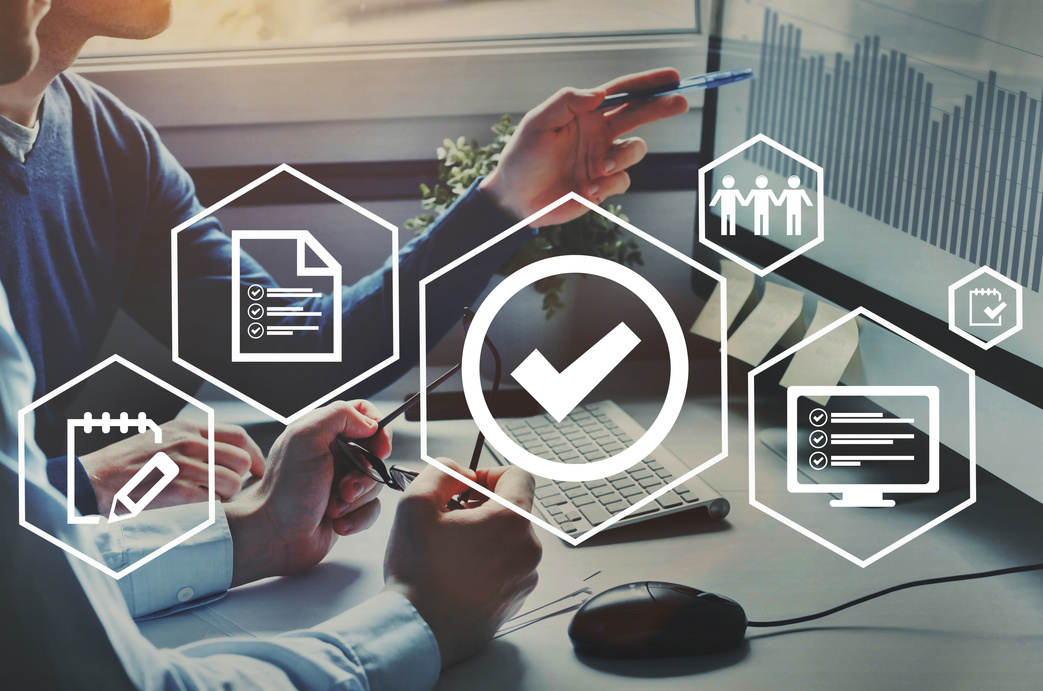 Pro Certification
130-point certification program to buy & sell on public & members-only sites
Awarded for demonstrating organization competency
Applicants vetted by membership committee
New members dispute free for 6 months
Certified Members receive license to display certification in sales & marketing materials.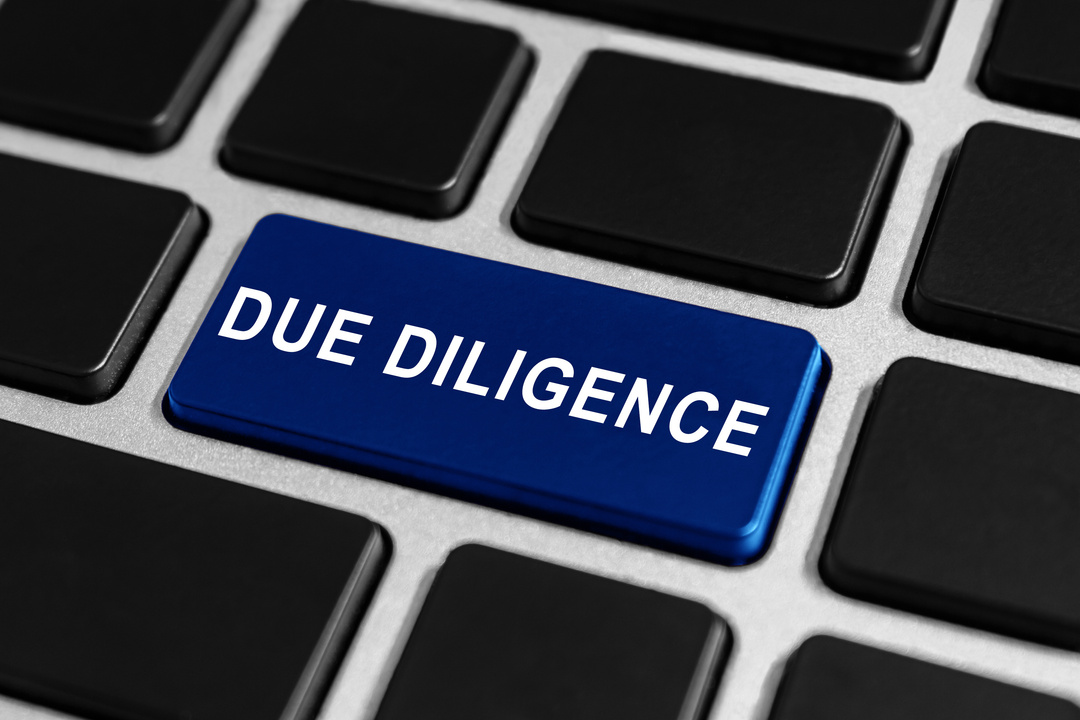 Due Diligence Reports
Access detailed verification reporting on all members
Detailed compliance reports speed up downstream diligence requirements
Trust/Risk scores based on daily activity
3rd party risk assessment data, online reputation research, industry standing, bank & trade references, staff reviews, & more!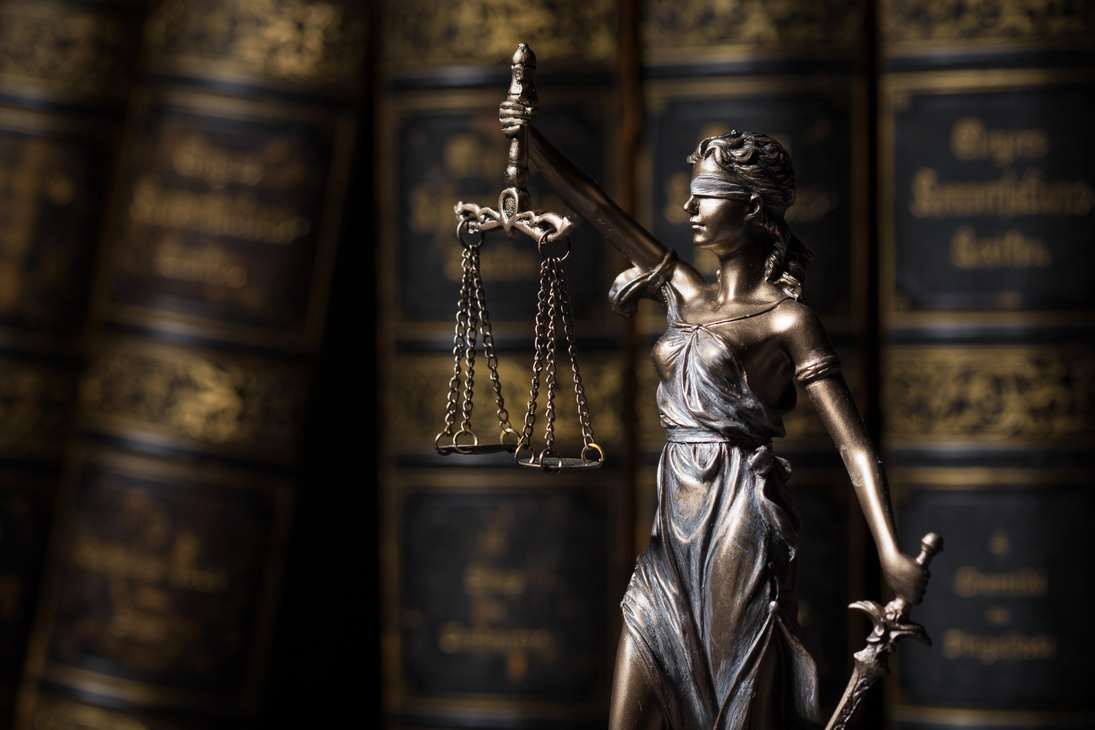 Dispute Resolution
As the industry watchdog, we have access to exclusive reports & reviews
Our Complaint Board & Ethics Committee review complaints & provide dispute resolution for the entire IT trading marketplace.
We run this service for the industry. If you feel you've been ripped off (even on a competitor's site), file a complaint through us!
Tradeloop Ethics
Disputes are handled by a volunteer committee.
Disputes are handled by a volunteer committee of industry experts who review complaints, ask questions, attempt to mediate, discuss privately and then vote. Sanctions ranging from a private warning to public banishment can be issued. The Tradeloop Ethics process is a complaint board for the entire industry.
Due Diligence Report
Like a credit report, detailed verification reporting on all members.
Like a credit report, these important tools provide information about members' backgrounds, identities, and business operations and protect our members from fraud. Members can also access their own report, which will help them understand their own score and how they can improve it.
Tradeloop Certification
Demonstrate the competency needed to service end-users.
Demonstrate the competency needed to service end-users with Tradeloop Certification. Tradeloop has a rigorous 4 step certification process in place to ensure that all of our members are reputable and trustworthy and that buyers and sellers can trade with confidence in a safe and secure marketplace.
Other Benefits of Membership
List buys and sells to thousands of qualified traders
List buys and sells to thousands of qualified traders who are ready to buy or sell right now. With our easy-to-use listing tools, you can quickly and effortlessly post your items for sale and start earning money right away.
Tradeloop provides businesses with a greater online presence. When members post to the public/end user sales, their listings appear in search engines outside of the website (like Google), and because of Tradeloop's high authority, are displayed near the top of results for relevant searches.
Real-Time Alerts help you stay on top of the latest deals and inventory updates for used electronics on our website. Set alerts based on specific products or brands and receive instant notifications as soon as they become available on our website. Be the first to know about the latest deals, so you can snag them before they're gone!
Research the market with powerful tools
Research the market with powerful tools and make informed purchasing decisions. Learn who is interested in your products and inventory with 'Who Viewed My Profile'. See what other people are looking for and gain valuable insight into current market trends with our 'Top Searches' feature. Save your inventory searches with "Search Matches Inventory" to get alerts sent to you when inventory matching your search is uploaded, so you never miss out on a potential sale.
Custom Storefronts create a professional looking online store
Build your brand, attract more buyers and sellers, and establish your company as a trusted name by creating a professional-looking online store that showcases your current inventory and listings and employee profiles.
Unlimited Employee profiles
Unlimited Employee profiles complete with contact information, specialties, statistics, info about any ethics review cases and results and their trading network. These profiles not only serve as a great way to connect with potential buyers and showcase your team's expertise and experience in the industry, but also enable you to check out the credentials of the other members with whom you interact.
Connect your entire inventory
Connect your entire inventory by updating products one at a time or by uploading a new inventory file, which enables you to upload large amounts of data quickly and easily. Tradeloop helps businesses reduce costs and save time by making it easier to manage and update their inventory.
Predictable Monthly Subscriptions
Do deals with other members offline, with no transaction fees. Users save money by making only one payment per month instead of per transaction and can predict their monthly costs, making budgeting much simpler. Pay a fixed fee each month for convenience, cost savings, predictability, potential additional perks, and more flexibility compared to paying fees for each individual transaction.
Become a Member!
With over 25 years in operation, we are the oldest and most trusted network.
Sign up now and start trading with confidence!